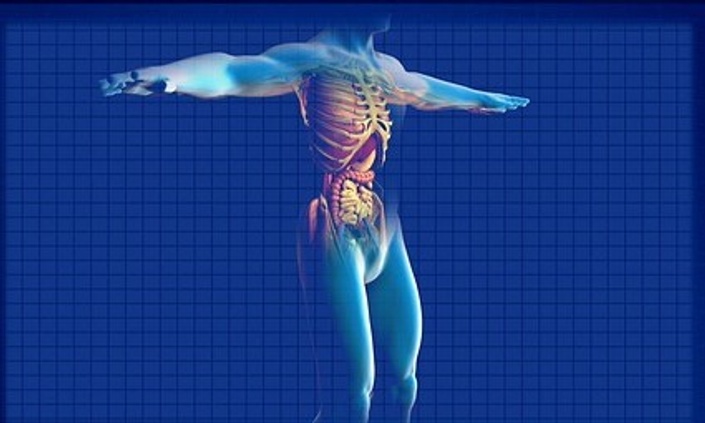 CKD - Supplements, Gut Health, and Functional/Integrative Nutrition Principles
A deep dive into the importance of gut health intertwined with kidney disease, supplement usage, and functional/integrative nutrition principles
LIVE Recording Dates via Zoom Conference
(Can't make the live recording? No worries! Course recording will be available after the recording and you can still earn the same CPE credits!)
Tuesday, Nov 27, 1-3 EST
Thursday, Nov 29, 1-3 EST
Tuesday, Dec 4, 1-3 EST
Thursday, Dec 6, 1-3 EST
Approved by CDR for 6 CPE Credits

Course Description:
*Note: All course content, except lectures, will be published Oct 8. Lectures will not be available until the live recording
1. Deep dive into the details of the digestive system and how it impacts health
2. Learn about the kidney-gut axis
3. Be introduced to the functional and integrative nutritional mindset
4. Gut-healing tools for kidney patients
5. Supplements to use and avoid for patients with kidney disease
6. Medication - supplement interactions and how to evaluate these
7. How to use a functional/integrative approach without alienating your nephrologist
Your Instructor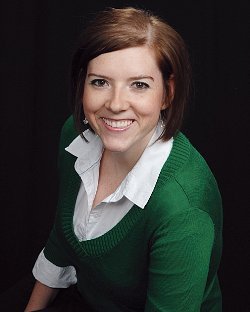 Hi, I'm Lindsey. I've been studying nutrition and health since...well, my mom grew an herb garden and taught me to read food labels before the age of 10. Over the past 10 years, I've come to love working in renal nutrition and enjoy finding ways to blend a holistic upbringing with conventional training to help my patients on dialysis as well as those with stage 3-5 CKD. I love being a renal dietitian. Some days can be challenging because our patients have such complex issues to work with, but as we embrace new ideas and opportunities, dietitians are uniquely poised to make significant differences in the lives of those suffering from kidney disease.
Frequently Asked Questions
What if I am unhappy with the course?
We would never want you to be unhappy! If you are unsatisfied with your purchase, contact us in the first 30 days and we will give you a full refund.
What if I can't make it to the class dates?
All the classes will be recorded so if you can't make it to the class dates you can still access all the same amazing content!
How long do I have to complete the course?
The 2018 course has lifetime access. The CPE credits will be available for 1 year from the course date per CDR rule. Just finish the course within a year of the launch date to collect your hard-earned CPE credit!